Water made by trees
Birch water is the sap of a birch tree. Filtered inside the tree trunks and enriched with minerals and antioxidants. Birch water is a way better water.
A healthy tradition
During winter, a birch tree stores energy and nutrients in its trunk and roots. When spring arrives, a nourishing sap flows up to the leaves, allowing them to grow. Farmers harvest a small amount from each tree before any green leaves have appeared and while the taste is fresh and delicately sweet. Because collection causes no harm to the trees, the farmers are able to collect water for duration of the trees' natural life.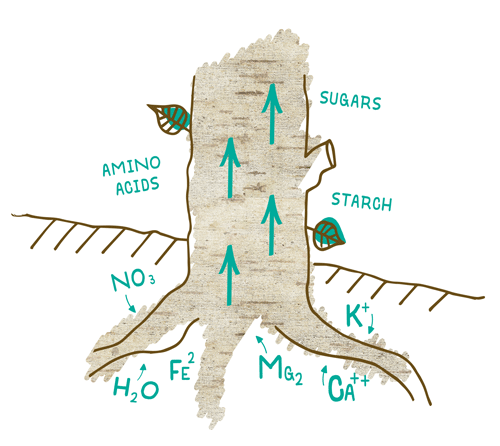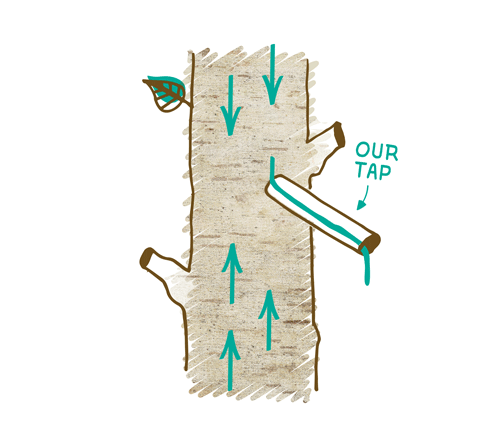 This ritual has been taking place every year for centuries all over the world where birch trees grow. In folklore, birch water is referred to as a drink that possesses supernatural powers, gives strength, and renews the human after the winter. Now you can join this healthy nourishing tradition by picking up a bottle of Brooklyn Birch!
Your shield
Birch water is full of naturally occurring micro-nutrients including antioxidants, minerals, amino acids, polyphenols and other phytochemicals. Thanks to these nutrients, it serves as your immunity shield.
Immunity

Birch water contains antioxidants such as flavonoids and phenolic compounds which give your immune system a boost.

Detox

Birch water improves body's own detoxification systems and helps flush out bad toxins from the body.

Rejuvenation

Thanks to birch water's anti-inflammatory properties, it is known to improve the appearance of the skin.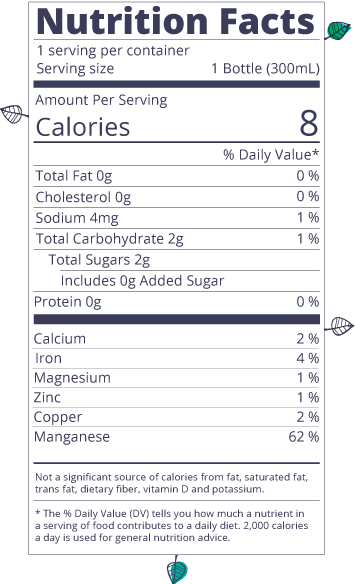 Brooklyn Birch Company
We're a family owned and operated company based out of Dumbo, Brooklyn. We started Brooklyn Birch with a mission of creating a food brand focused on quality, sustainability and innovation. Our trees are from Volyn region in Ukraine. We work with local producers to source the purest, most nutritious water. We hope you enjoy a bottle of Brooklyn Birch!
Find us at...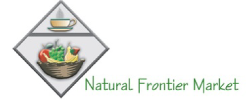 Get Some
Available in NYC zip codes only. Shipped via messenger service.
Free delivery! Limited time only.